Claire's photography spans a variety of disciplines, below you will find a small selection of images. Claire's photography is a representation of her travels, perspective, and the things that she enjoys most. To see a more extensive gallery or for any inquires regarding the purchase of any images visit the contact page above.
LIFE
PEOPLE, ANIMALS. LIFE.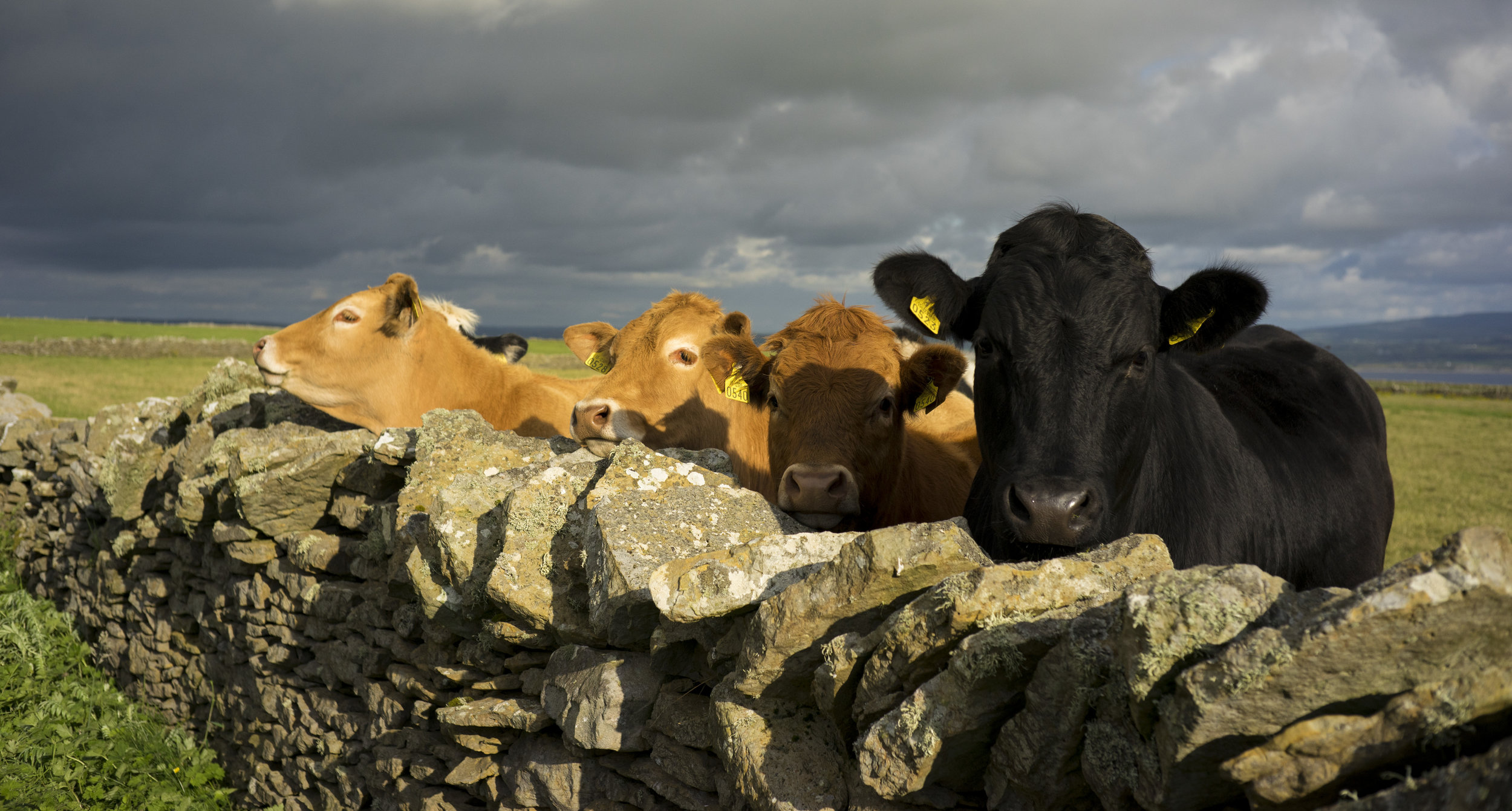 SURROUNDINGS
OBJECTS, PLACES, SPACES. SURROUNDINGS.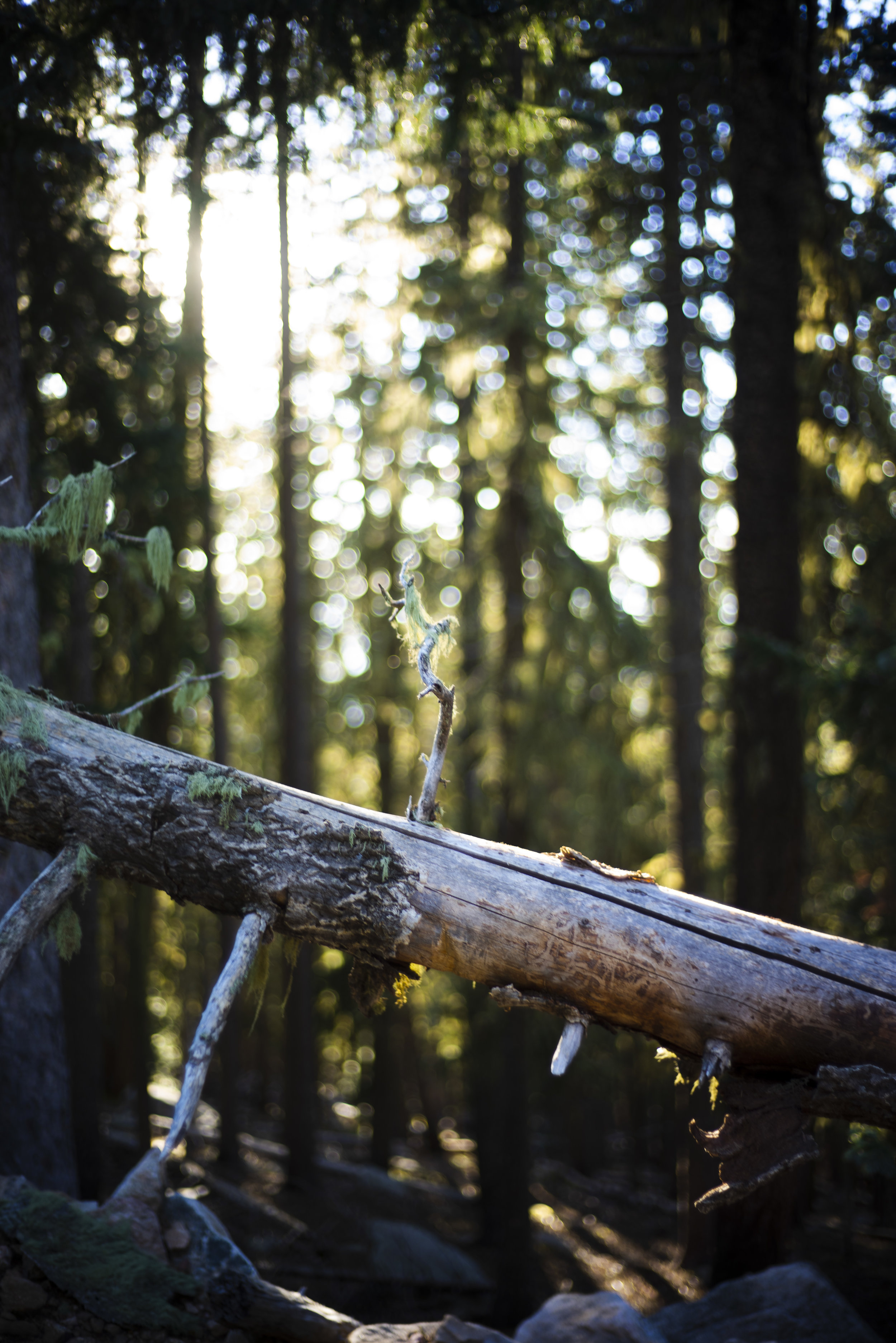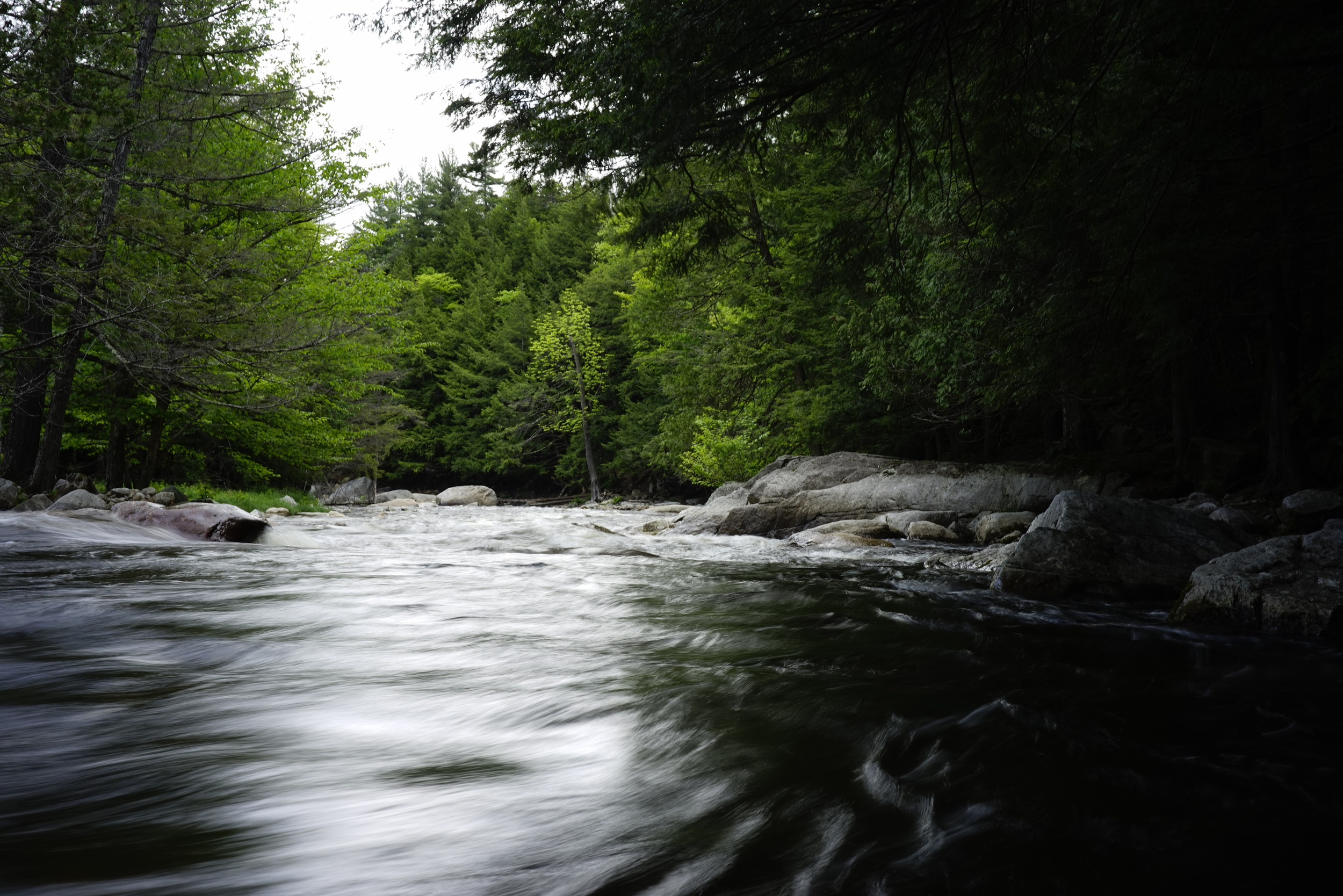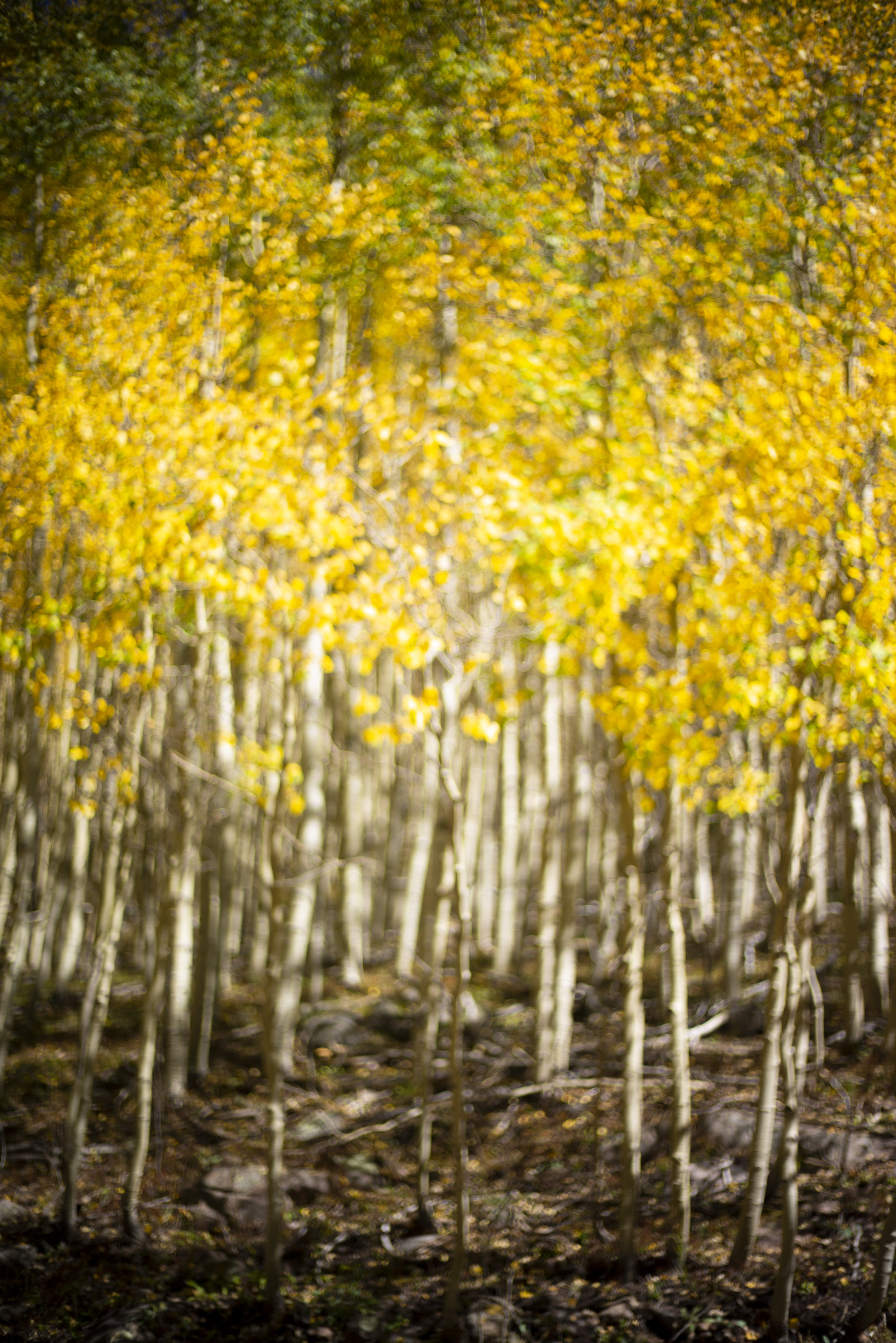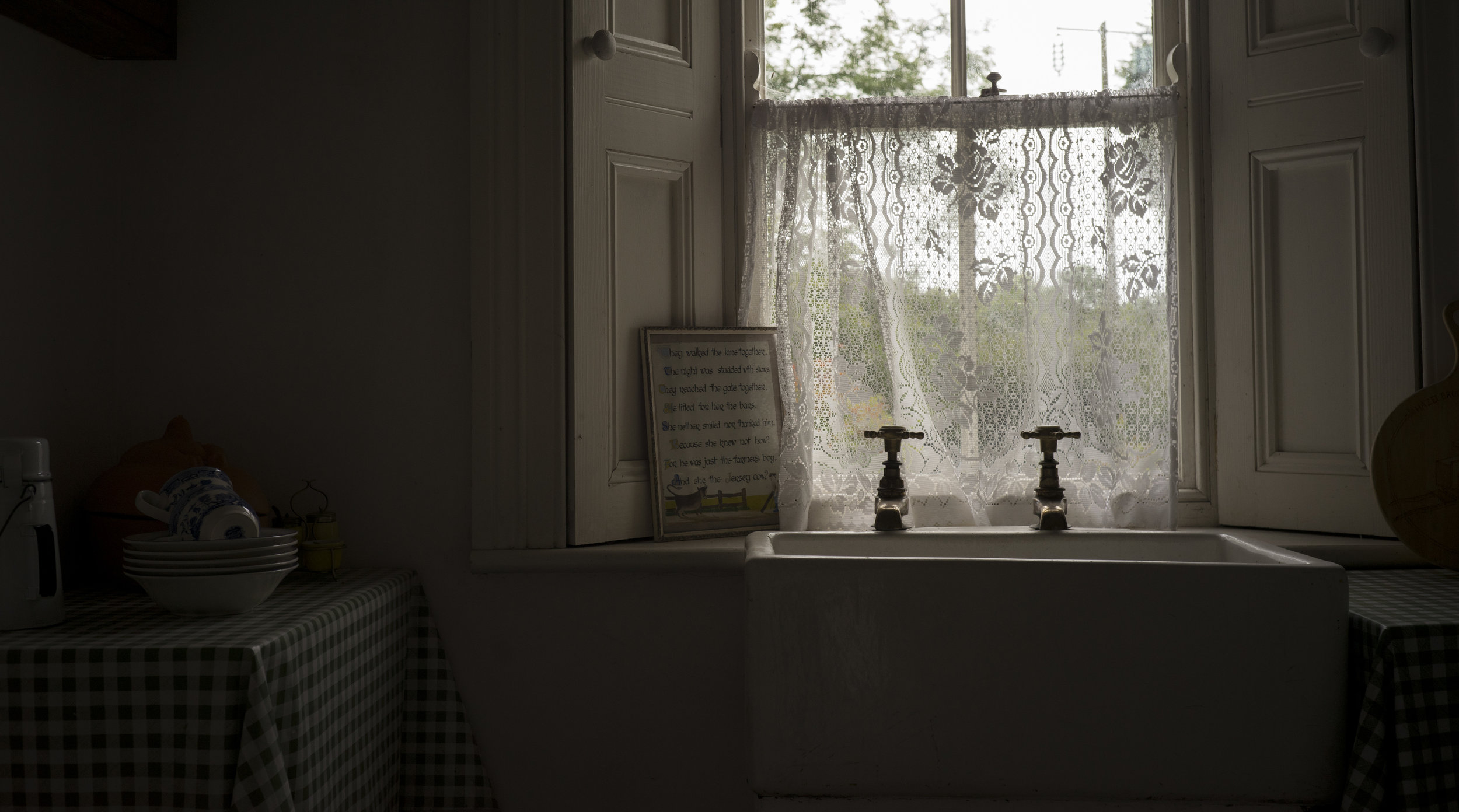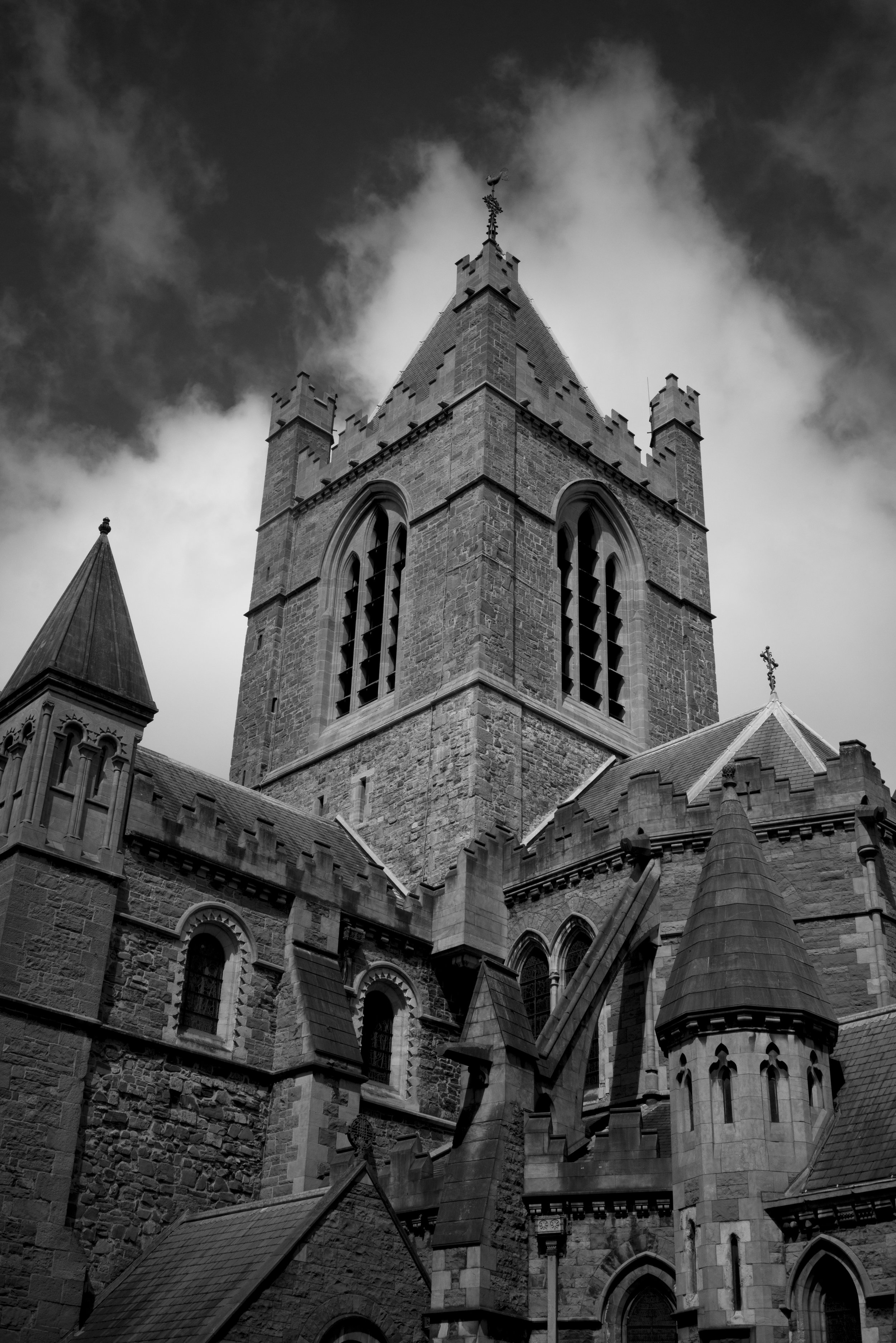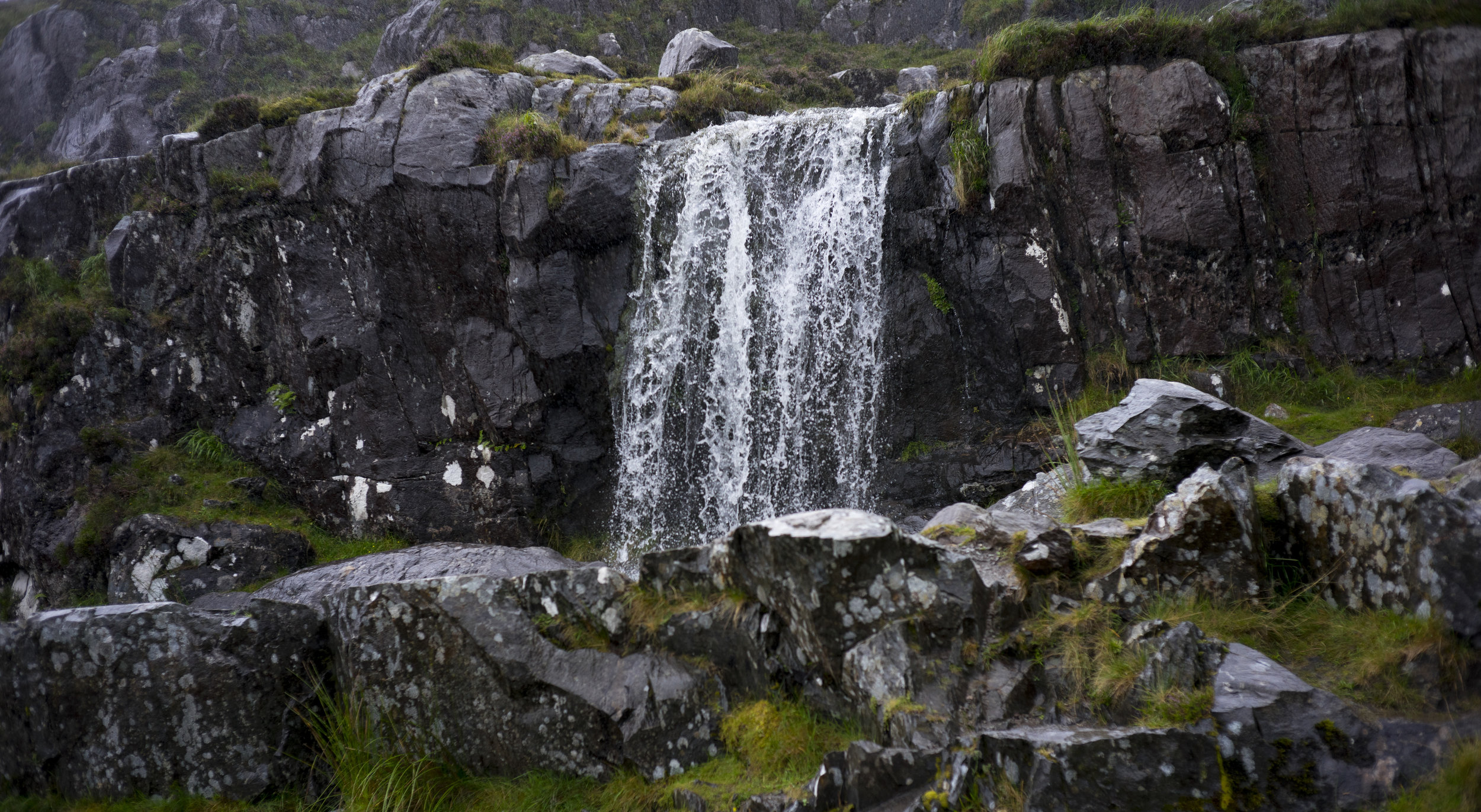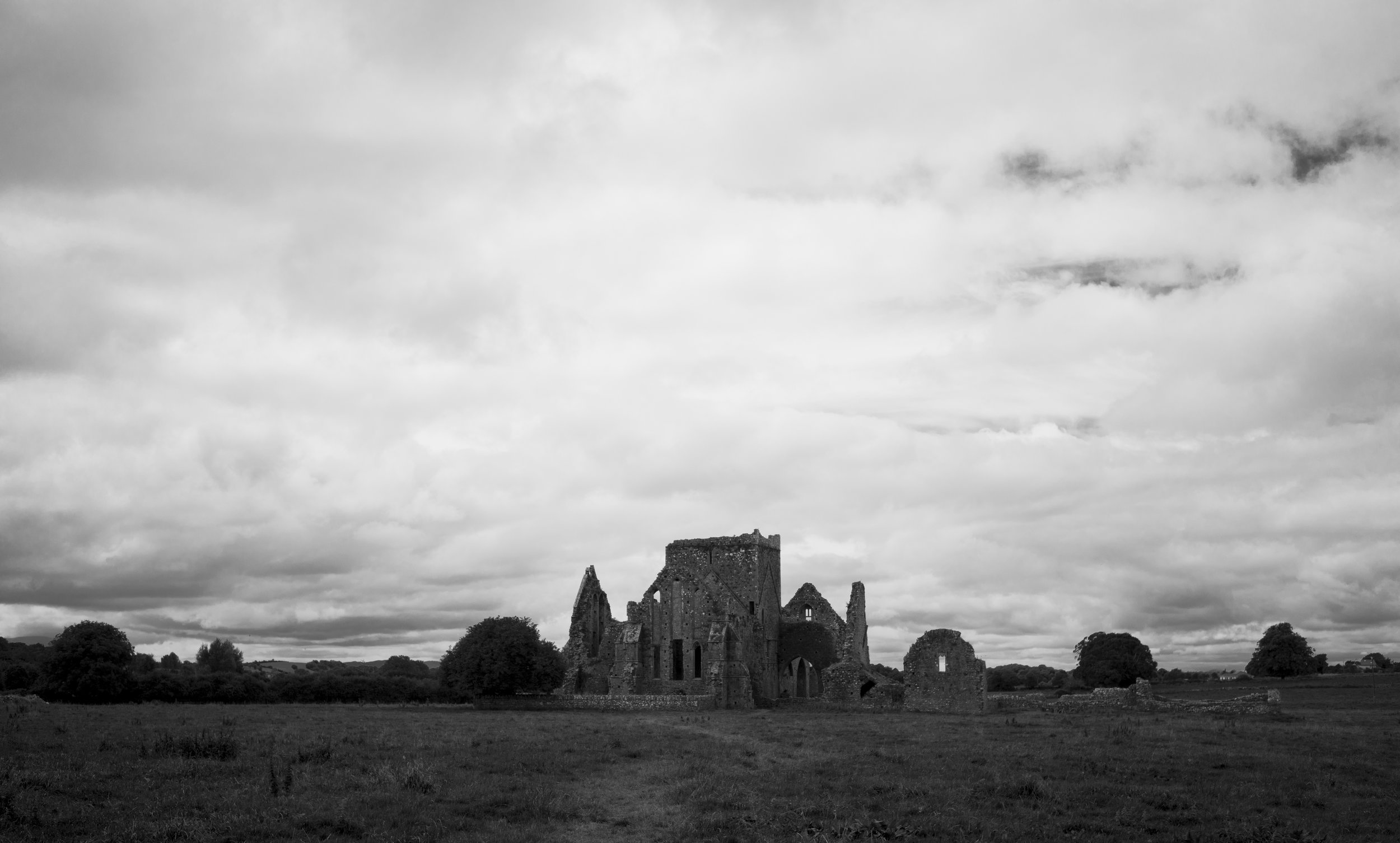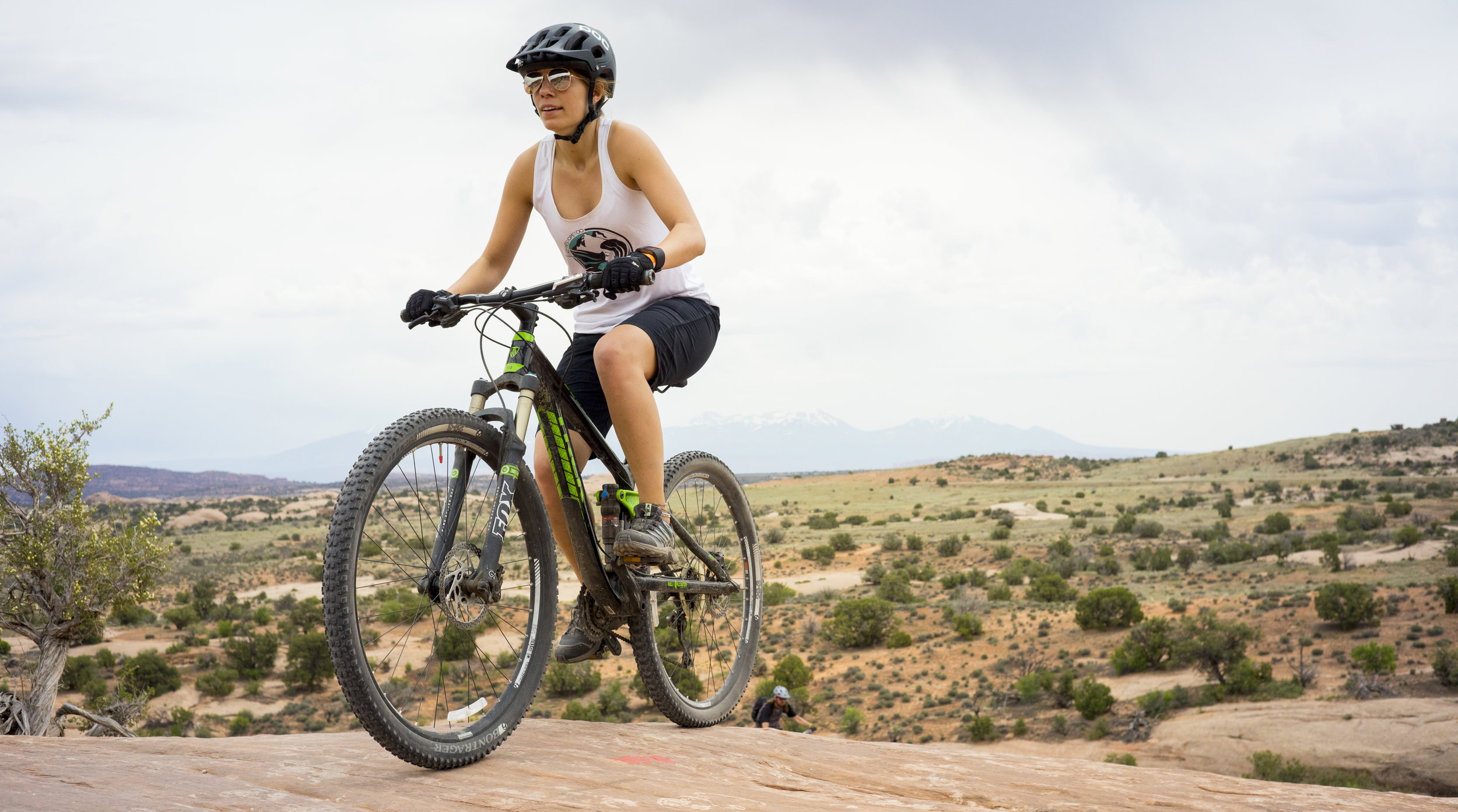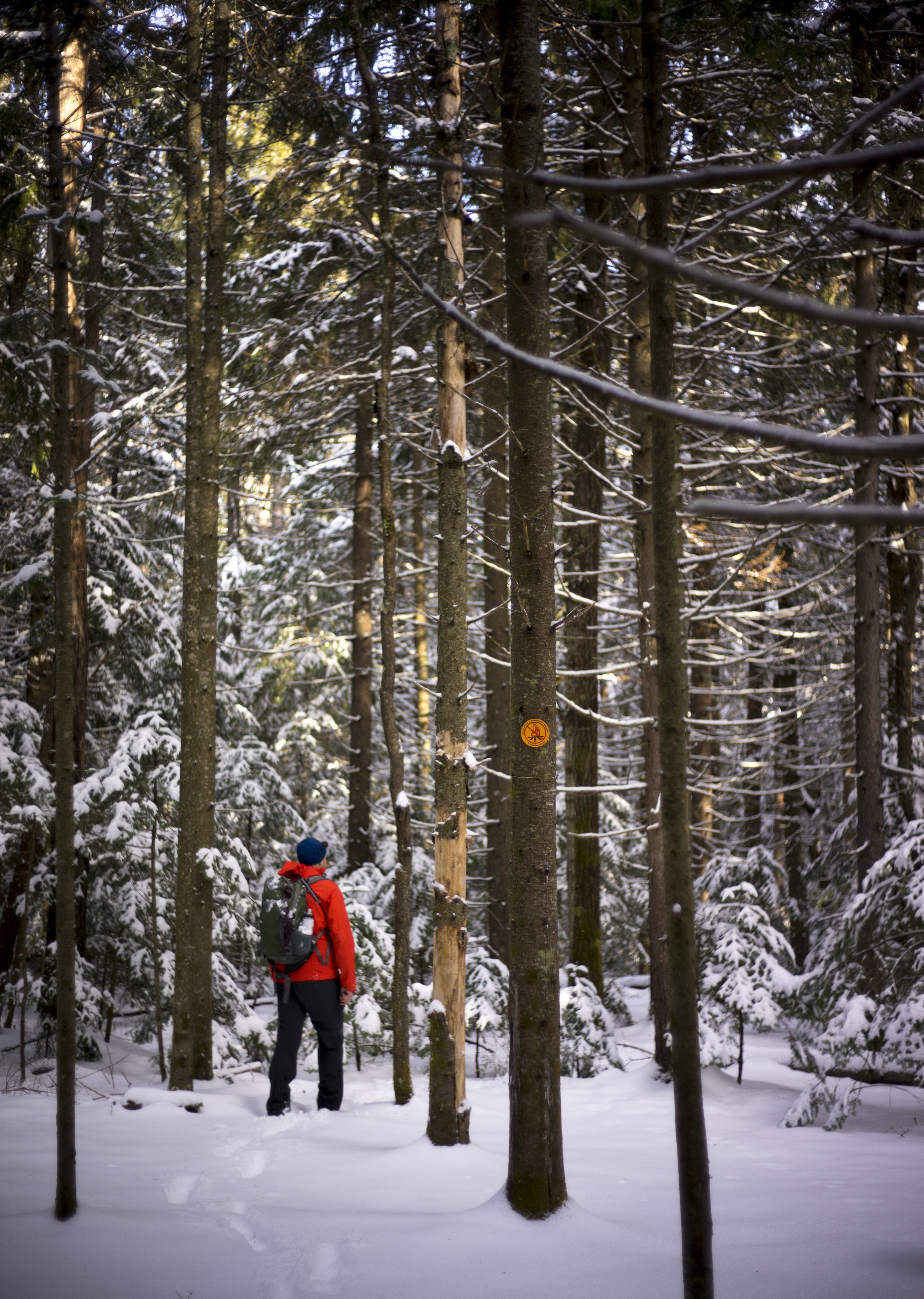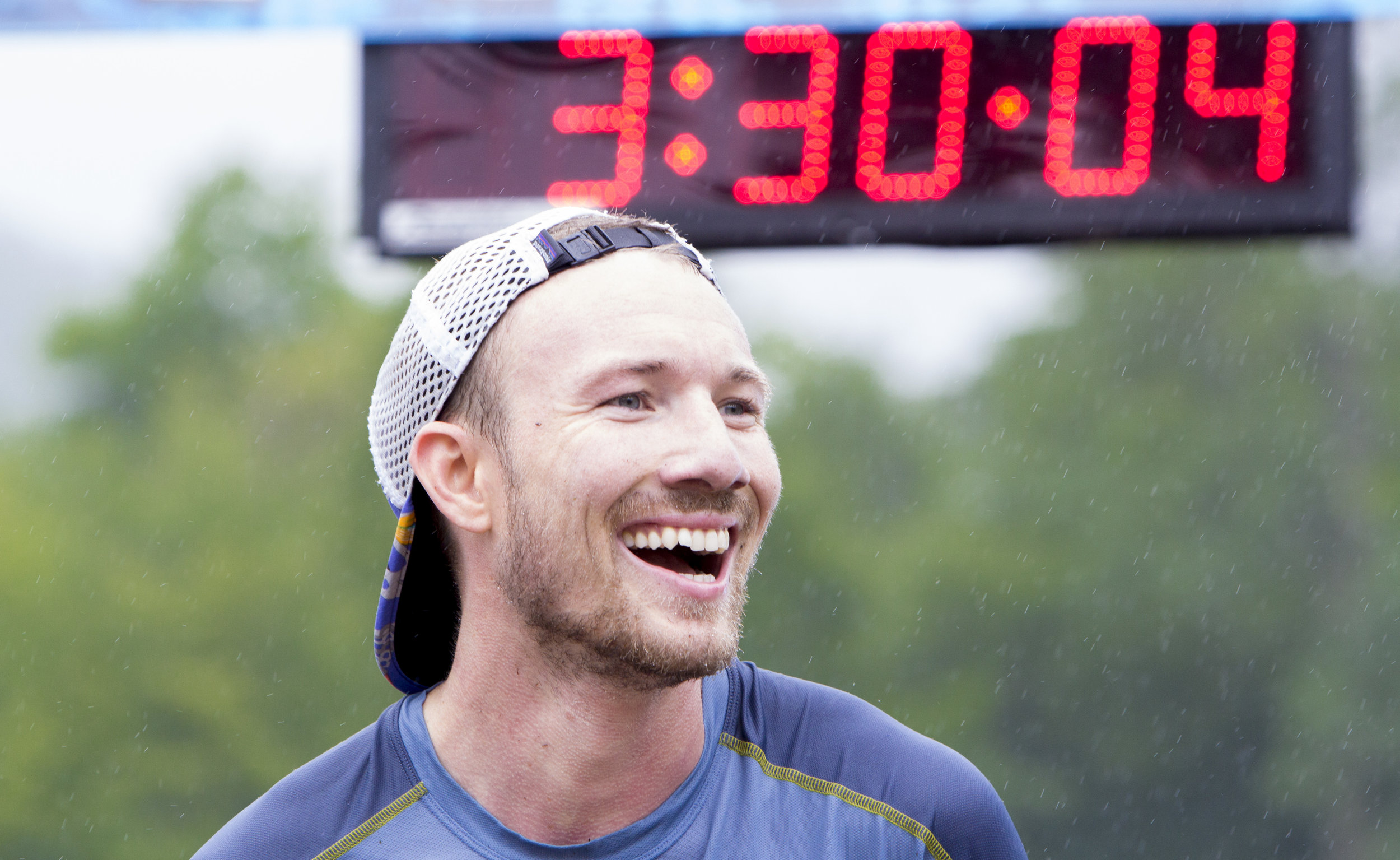 IN print
A SMALL SAMPLE OF CLAIRE'S PUBLISHED PHOTOGRAPHIC WORK